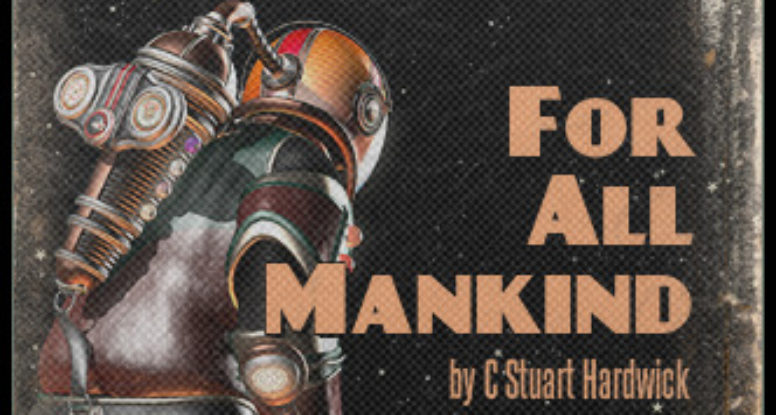 Sale of For All Mankind!
Contract in hand, I can now announce that I've sold my most ambitious short work yet to Analog Science Fiction & Fact!
For All Mankind is the tale of two very different women, each hiding secrets from a hostile world.  When their respective nations must reach across the Iron Curtain to avert disaster, they find in space, something bigger than fear or prejudice.
I worked extremely hard on this story to get the people, the history, and the science correct, yet accessible. And after all that, I was proud to be told by a beta reader, "What a fabulous, inspirational and beautifully human story … it made me proud to be a woman!"
Whether you love heartfelt emotion or just geeking out on Apollo era spacecraft, I know you'll enjoy this story. Of course, it's all just alternate history.
Or is it?
I don't know what issue I'll be in yet, but there's an outside chance it might make it in 2017.