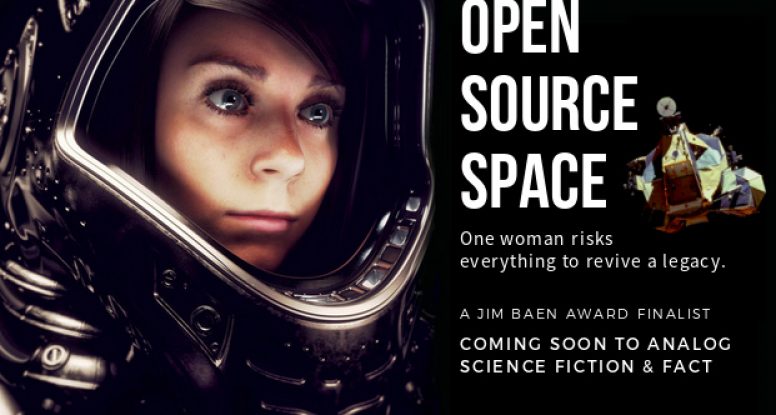 Sale of Open Source Space!
My third Jim Baen Memorial finalist, Open Source Space, has sold to Analog Science Fiction & Fact. I guess now I can say I'm a regular.
OSS is the story of a girl who goes into space to retrieve Snoopy, the derelict ascent stage from Apollo 10, and maybe avert World War III.