Things to See in AZ
With my daily batch of newsletter signups today, I got a very nice note from one of the assistant managers at the Gilbert Rotary Centennial Observatory, built on public land in Gilbert Arizona by the Rotary Club.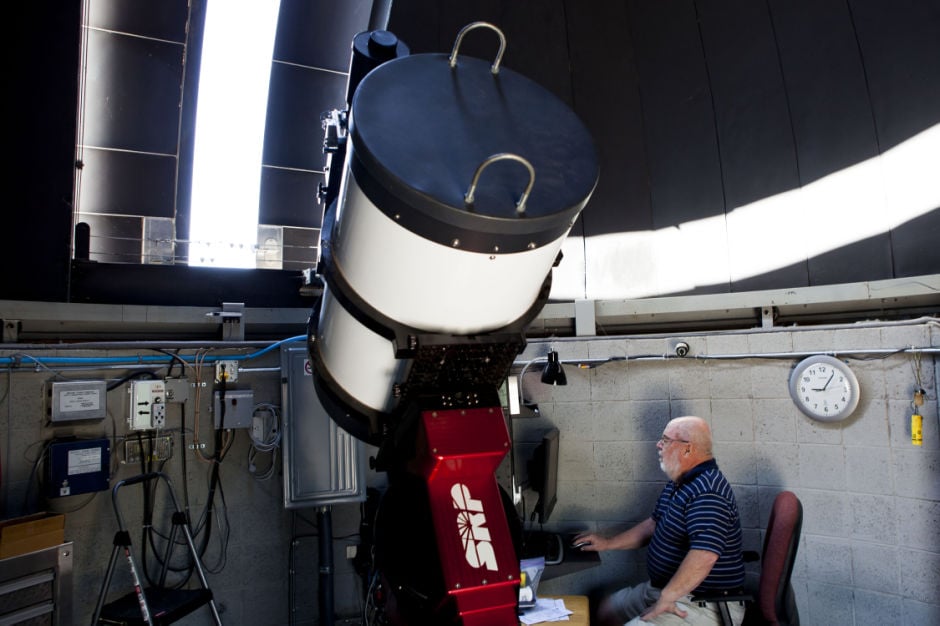 He says he started out at the Griffith Observatory in LA, and later left the Tessermann planetarium and Santa Ana College when plans were announced to close it and turn it into a TV studio. Fortunately, common sense prevailed, and it's gone through subsequent renovation and is enjoying a second heyday.
So if you ever find yourself in Santa Ana, CA or Gilbert, AZ, you know what to go see.
Thanks, George!