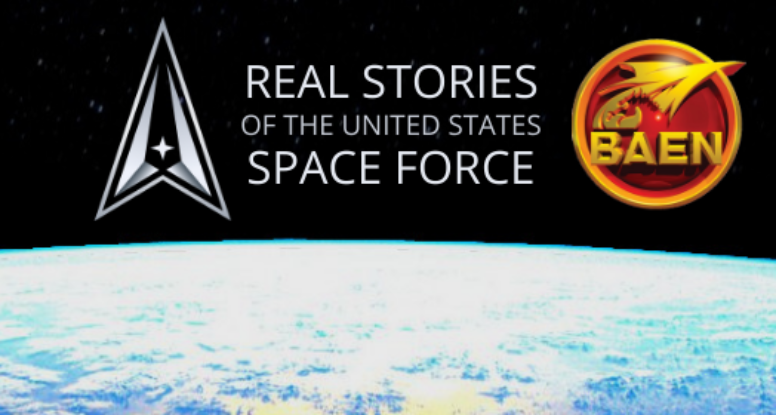 Real Stories of the United States Space Force
For months, I've been fairly quite. I lot has been going on. Cheifly, I've been working on an anthology for Baen Books. It's been a LOT of work, far more than I'd anticipated, not just writing and reading slush and editing, but tracking down information and conducting interviews and looking up quotes for epigraphs, and simple logistics–keeping track of invited authors, contracts, bios, and a thousand little details. But I'm pretty proud of the results. It's in Baen's capable hands. I think you'll like it.
Baen Book's new anthology, Real Stories of the United States Space Force, is a collection of science fiction stories and fact articles illustrating the real-world need for space defense and dispelling misconceptions about the nation's newest military service branch.
13 Award-winning authors!

16 Original stories!

5 Fascinating articles!

Foreword by "Star Wars" (SDI) Chief Engineer of Space Based Laser, William F. Otto.

Contributions by nationally syndicated editorial cartoonists, Dave Granlund and Phil Hands.
Our Authors:
Avery Parks

Arthur C. Clarke

C. Stuart Hardwick

Brian Trent

David Brin

Greg & James Benford

Gustavo Bondoni

Harry Turtledove

Henry Herz

Jody Lynn Nye

Karl K. Gallagher

Larry Niven

Laura Montgomery

Liam Hogan

M.T. Reiten

Marie Vibbert

Martin L. Shoemaker

Matt Bille

Sylvie Althoff