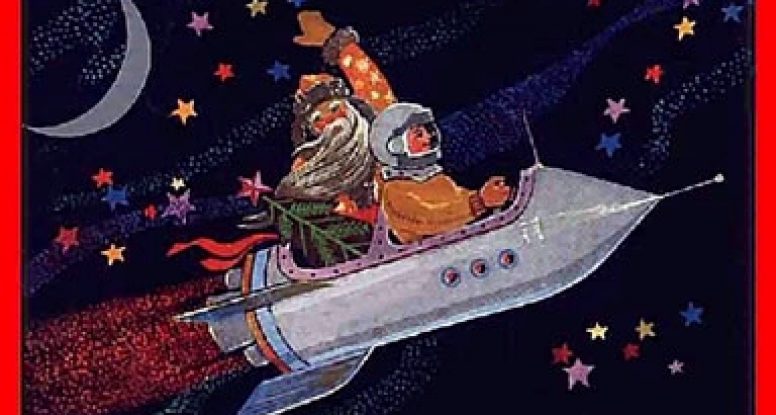 What a Year!
What a year! The world's gone mad but my little oasis continues, unabated.
Once again, I made the finals for the Jim Baen award, didn't win, but sold the story to Analog Science Fiction & Fact! "Open Source Space" is a spunky, humorous yarn about a near-future crowd-funded space adventure, and will presumably appear in the magazine some time in 2018.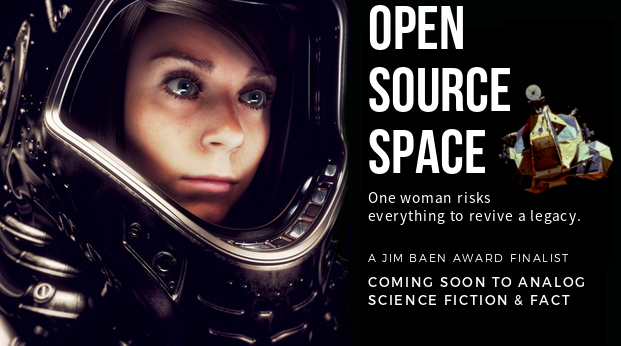 Meanwhile, my first sale to Analog, "Dreams of the Rocket Man," went on to final in the annual Analab reader poll, and was a Tangent Online recommendation. My second, "For All Mankind," got my name on the cover of the July/August issue and brought in great reviews. Rocket Stack Rank called it "Hugo award worthy," and it was rated best story of the year by TPI Kirjat!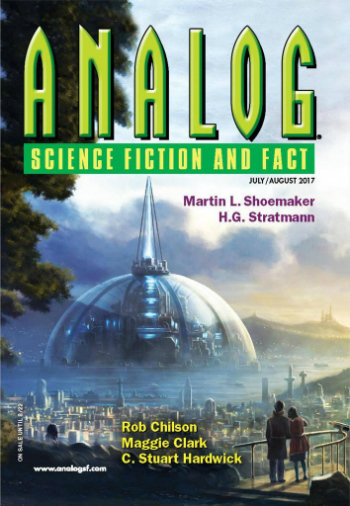 This year I also sold my first non-fiction piece to Analog, and that will appear in the March/April issue. Aassociated with that, I've been asked to help Analog inaugurate its social media presence.
Meanwhile, way back in February, I put together an anthology called The Future is Nigh as part of a cross promotional campaign with other Writers of the Future winners. That was so successful, we've decided to produce a print version, so that will be out shortly. I was also named a "Top Writer" for the Quora.com, and had pieces picked up by Forbes, Mental Floss, Huffington Post, Apple, and more.
But that's not all. I shared a booth with Bryan Thomas Schmidt and Houston writers Diane Prokop and Kyle Russell at Comicpalooza, where I hosted a panel discussion with Jim Butcher (Dresden Files) and C. Robert Cargill (Dr. Strange) and hung out with lots of cool writer friends–including Bill Ledbetter. who was just sure he wasn't about to win the Nebula award–the fool! I also saw my Writers of the Future bro, Paul Eckheart, along with Nancy Kress at Taos Toolbox. There, a Google AI researcher assured me I won't live long enough to see Skynet wipe out humanity, and George R.R. Martin told me exactly how to become a successful author—in 1973. And while I did not fly to Europe for WorldCon this year, I saw Megan O'Keefe at World Fantasy in San Antonio, along with WotF alums, Martin Shoemaker, Tina Smith and Marina Lostetter—along with many more. I also studied prose with Chris McKitterick from the Gunn Center, by arrangement with my friend Dom Duanno, and hosted Astronaut Stan Love on a panel in Dallas.
And did I mention I completely rebuilt my website, switched email managers, and learned to use PagePlus from print layout?
It was that kind of year. Next year, more stories, more writing, and a novel. Let's go!