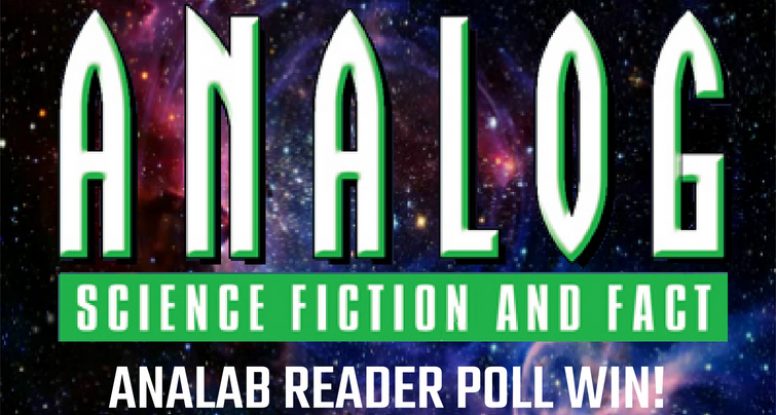 Analog Reader Poll Win!
I'm delighted and honored that my novelette, "For All Mankind," which appeared in the July/August issue of Analog Science Fiction & Fact has won first place in the annual Analab reader poll!
I am truly honored to appear among these names:
Analog Analab Winners:
Novella: "Nexus" by Michael F. Flynn
Novelette: "For All Mankind" by C. Stuart Hardwick
Short Story: "Paradise Regained" by Edward M. Lerner
Fact Article: "The Quest for the 2:00 Marathon" by Richard A. Lovett
Poem: TIE: "Barriers" by J. Northcutt Jr.
TIE: "Hypothesis/Assertion" by Daniel D. Villani
Cover: July/August 2017 by Rado Javor
Asimov's Readers' Award Winners:
Novella: "I Met a Traveller in an Antique Land" by Connie Willis
Novelette: "Books of the Risen Sea" by Suzanne Palmer
Short Story: "Crimson Birds of Small Miracles" by Sean Monaghan
Poem: "Titan's Magic Islands" by Geoffrey A. Landis
Cover Artist: Eldar Zakirov
I'm particularly partial to Rado Javor's July cover, under which my story appeared.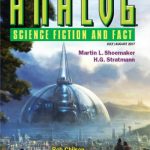 "For All Mankind," by the way, is now available on Amazon. https://www.amazon.com/All-Mankind-C-Stuart-Ha…/…/1981614389
And I can't wait to meet these folks at the party!