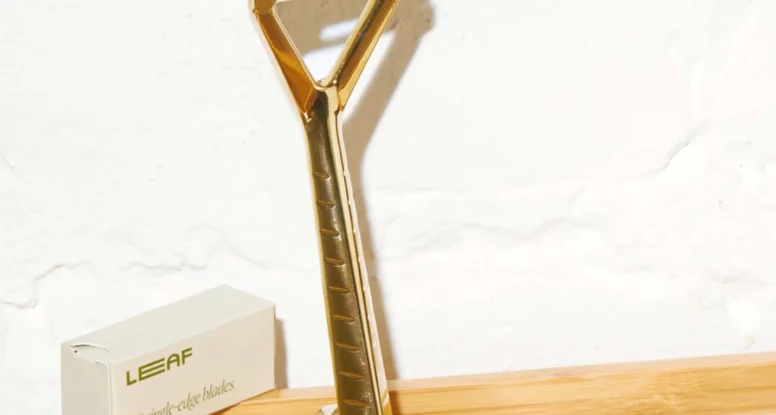 Today, for the first time in a long time, I tried out a new product I was genuinely excited to get hold of.
Capitalism is not, as many millennials think, the root of all evil. Neither, as many boomers seem to think, is it the garden of all virtue. There is a balance to be found between public and private interests, and between innovation and foolish obfuscation. The shaving business is a case in point.
If you're under 40 and don't have an MBA, you may not be aware that the shaving razor business is a scam so well known it's part of the Harvard curriculum. It works like this. Give away an attractive razor for cheap or for free, then make a profit selling the owner proprietary replacement cartridge blades that you somehow convince them are better in some way than the crazy cheap standard blades they were using before. Bonus dollars if you hook them young enough they never used the cheaper alternative, or still think of it as grampa's old school. Why buy 50 blades for $9 when you can buy two for $10 and get half the performance? Ah, but the packaging is so manly and sleek, like what Captain Kirk would get his condoms in.
Read More

›