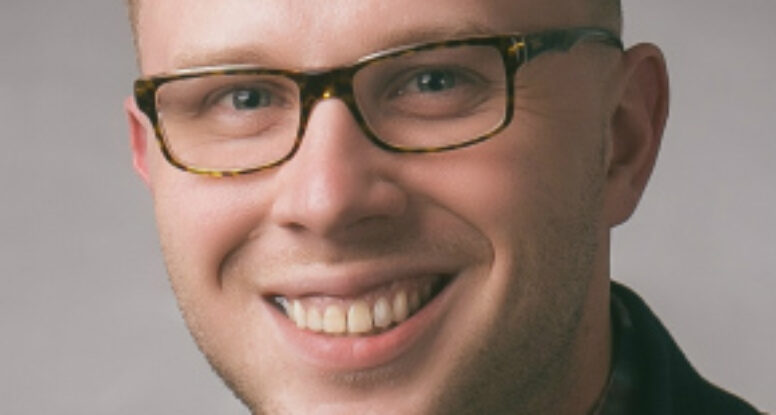 Long time followers know that ever since my Writers of the Future win, I've made a tradition of interviewing the new year's crop of winners and finalists as a way of welcoming them to the writing community. This year I've gotten sidetracked a few times, but better late than never. Please join me in welcoming Writers of the Future winner, Jonathan Ficke!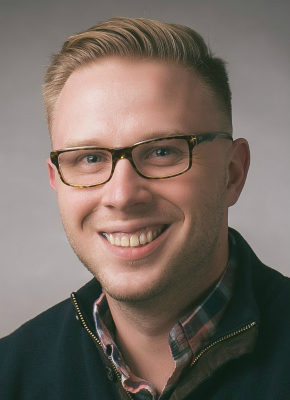 Stuart: Hi Jonathan, thanks for stopping by.
Jonathan: I'm happy to volunteer myself.
Stuart: Tell us a little about yourself, your hobbies, things that would surprise your friends…
Jonathan: Well, I'm from Wisconsin. I'm a woodworker and I built most of the furniture in my home. I kept a blog documenting most of my stuff at warriorwoodwork.blogspot.com.
Stuart: Wow, that's awesome. Before I started writing, I used to have a life–I mean, do stuff like that too. I even built a barn for my tools. What else?
Jonathan: When I was in 8th grade, my brother and I were hard up for a father's day gift, and we settled on getting my dad a home beer brewing kit. So I like to say that I've been brewing my own beer since I was 14 years old.
Stuart: Ha ha! Too funny!
Read More

›